Welcome to our Mini doodles page.
We have been breeding mini doodles for 20 years, they are healthy, loving, intelligent and have great temperaments. The mini doodles resemble the Standard doodle in every way except for their size. Their weight can range from about 25 to 45 lbs.. We also breed Double Doodles in the mini size!
We look forward to placing a mini doodle in a loving and caring home such as yours. Crate and house training is started on all pups and they come with a new 4 year health warranty.
Examples of previous Mini doodles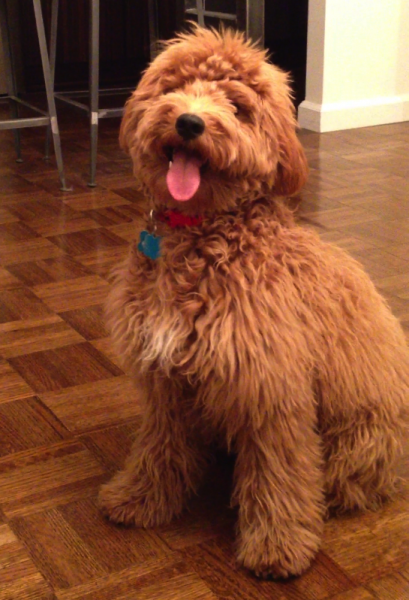 Reserve your future mini doodle puppy now to avoid disappointment.
Mini Goldendoodle puppies ready to go Oct 12th.