We are dedicated to raising high quality GoldenDoodles,
Australian LabraDoodles & DoubleDoodles and new to our program is the Cavadoodle and now the Standard Bernedoodles and Mini Bernedoodles. Pups are born to registered, health tested parents.
All puppies come with a health certificate and a 4 year written health warranty.
Puppies also come freshly groomed with their blanket, a small bag of TLC dog food. All puppies have age appropriate training started including crate and house training and are well socialized.
 We breed petites, minis, medium and standard doodles, we are very pleased with the quality of the puppies and know you will be too! Puppies receive a high quality NuVet immune booster supplement daily, they love the taste and I love the results. I highly recommend you keep you puppy on NuVet for its lifetime. Order NuVet here http://www.nuvet.com/63533.

Please call or text 519-450-9820 for more info!
Puppies can be seen by appointment only, thanks!!!!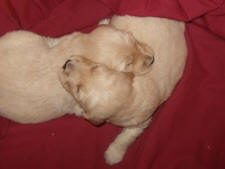 Available pups
Mini ALD born Feb 24th. ready late April!!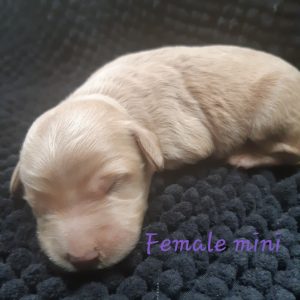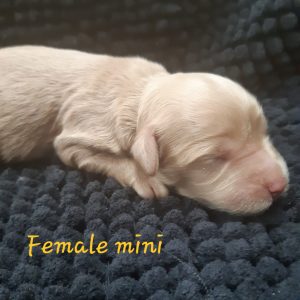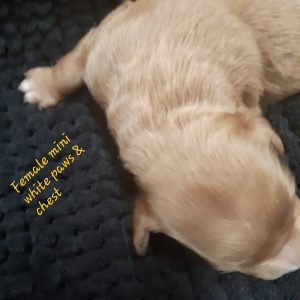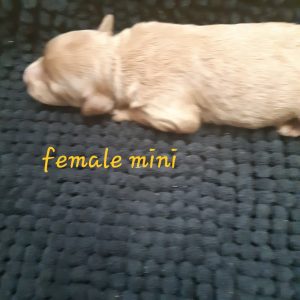 Please read!!!! I can only make an educated guess about the weight of any puppy, there are big dogs and little dogs in the puppies makeup so every puppy is different, if asked how much a puppy will weigh as an adult I can only give you my best guess, I can in no way guarantee a weight, Ive had people tell me I was bang on and others tell me I was off a few pounds one way or another, so please understated that  I am just doing the best I can for these little guys and trying to find them the best homes ever and at the same time helping you find the best match for your family. Thank you for reading and understanding that I can only make my best guess at the full grown weigh of any puppy.
Pics of some previous Goldenbelle Doodles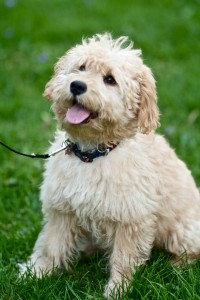 English teddy bear face mini goldendoodle just chilling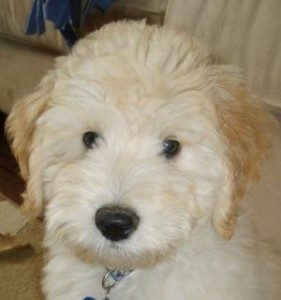 F1b & F1 mini doodles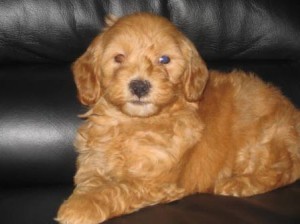 F1b & F1 mini doodles
      Kona and Bailey, this is what our cream English doodles look like as adults