So excited to introduce our amazing Bernese Mountain Dog and Poodle Parents and our new Bernedoodle puppies to our breeding program.
My Daughter, Son in-law and I have been working very diligently the last three years to produce healthy happy Bernedoodles with great temperaments and excellent health by carefully genetically screening their parents including testing hips, eyes, and temperament. This combination of parents produce puppies with excellent temperaments and health and a very friendly and loving nature with a non shedding wavy coat.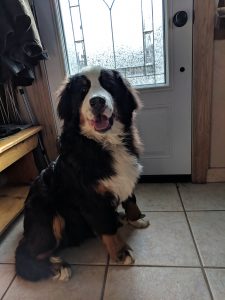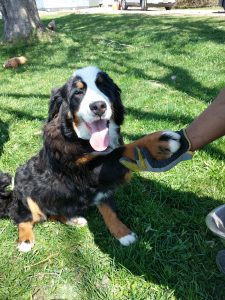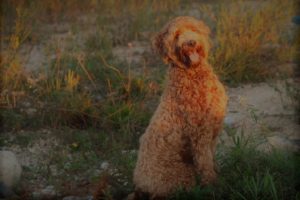 March 20 2020 update.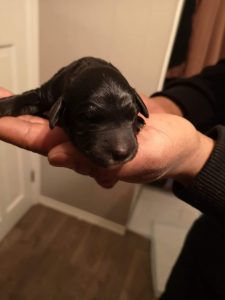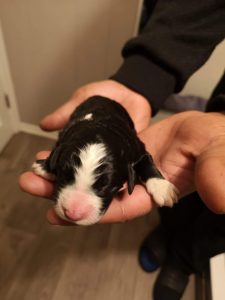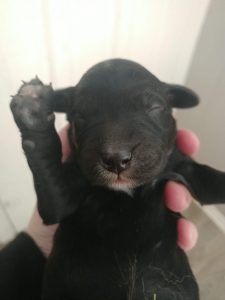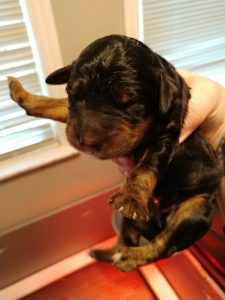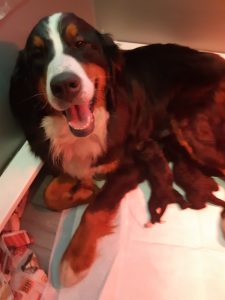 Mini Bernedoodles are due 1st week of April.